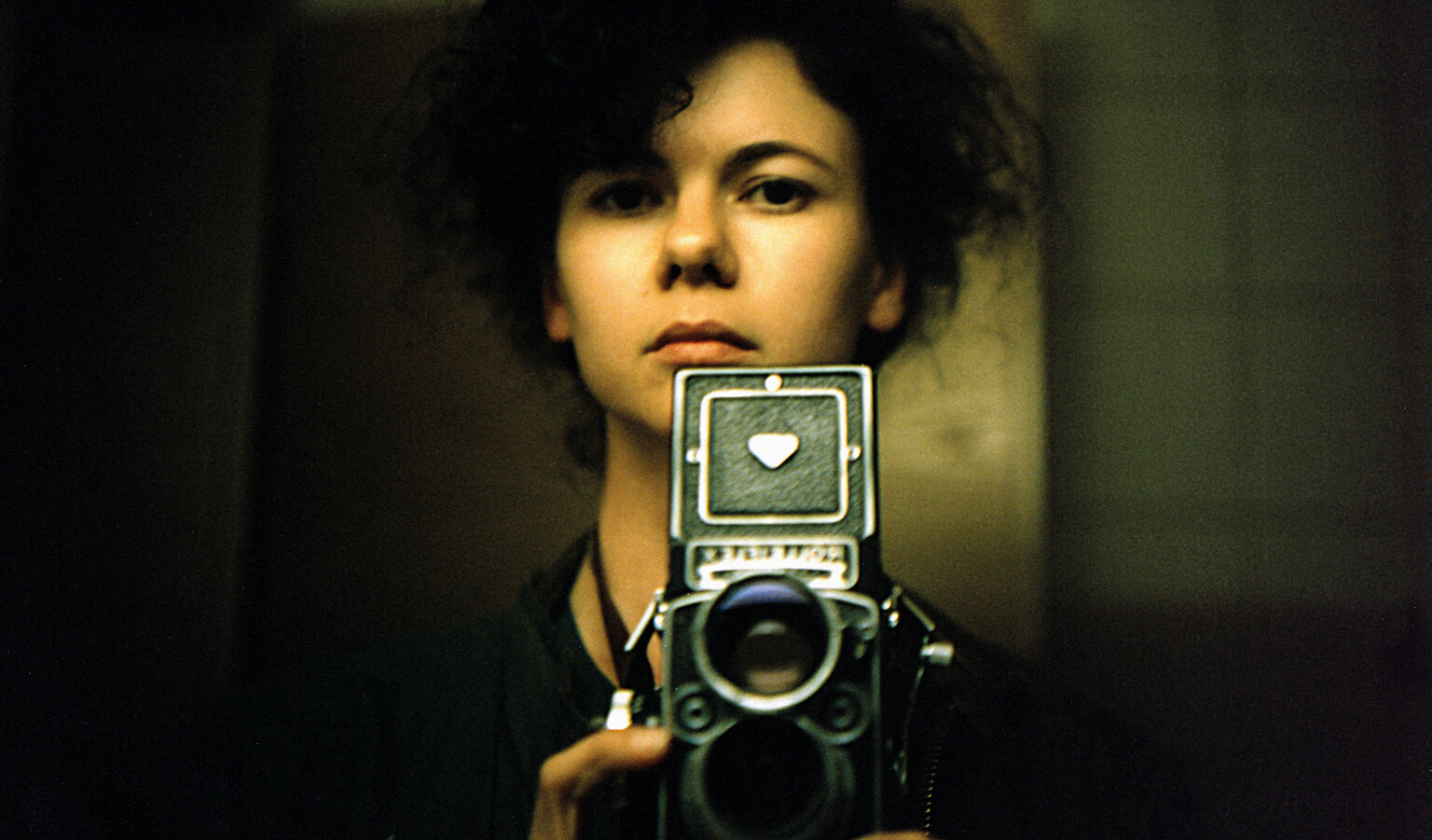 1
1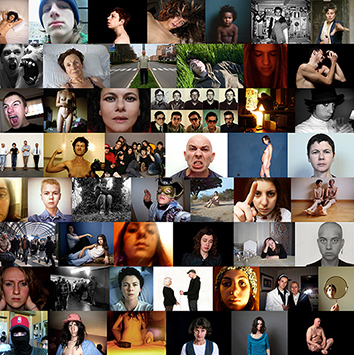 What is SPEX?
Visit our main website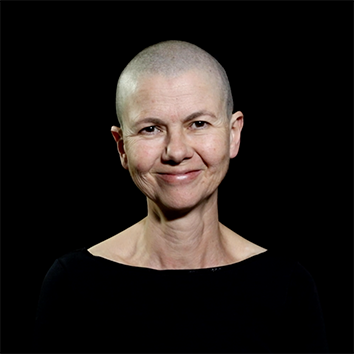 Cristina Nuñez
Meet the founding director of SPEX
Cristina Nuñez
Skip available courses
Available courses
La formazione per facilitatori SPEX dura sei mesi, dal 15 ottobre 2022 al 30 aprile 2023, con una...
The complete self-portrait workshop will allow you to experience SPEX on yourself: a journey ...
Skip site announcements
Site announcements
There are no discussion topics yet in this forum